AUTOMATIC DARK PHOTO ENHANCEMENT
AUTO ENHANCE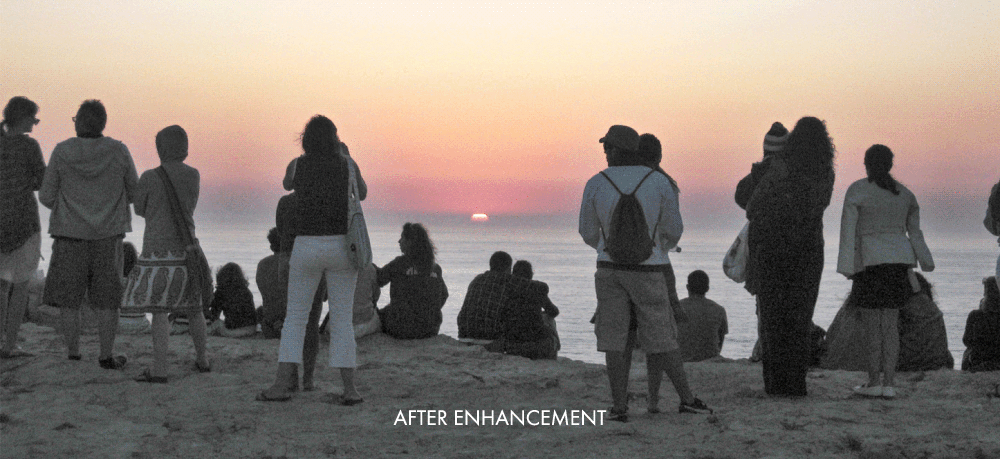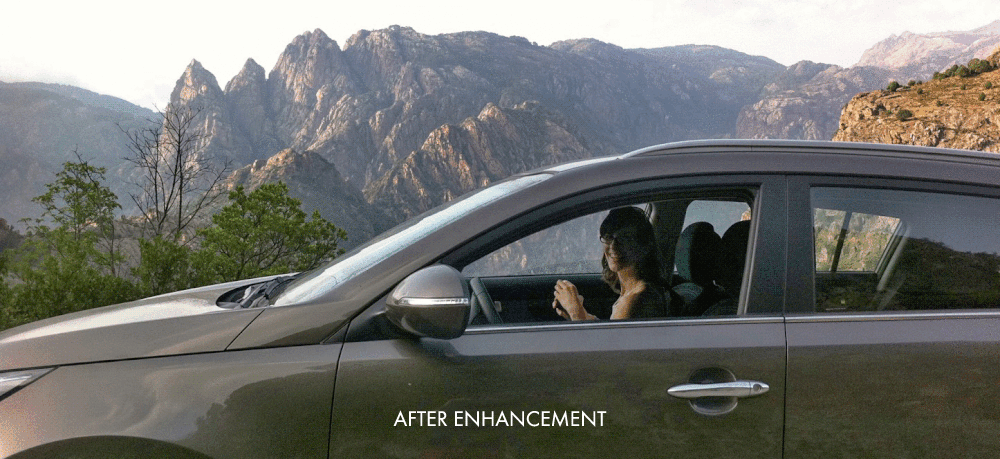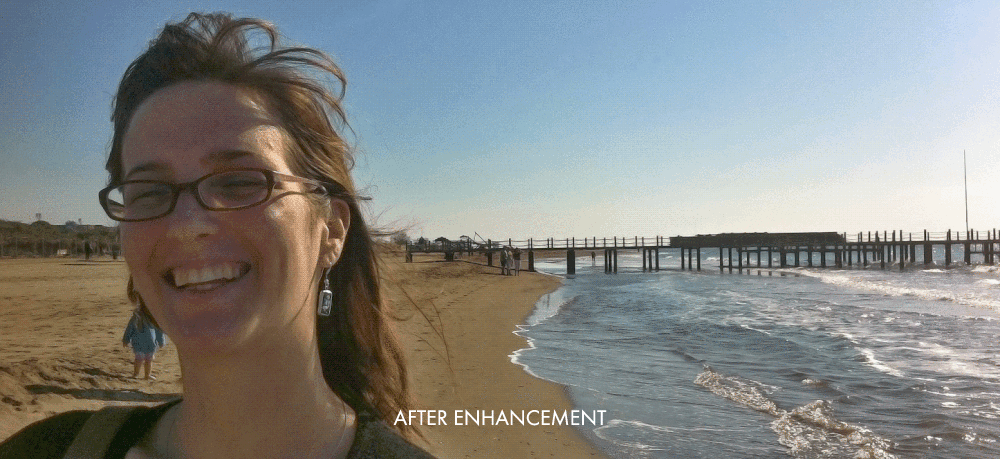 LIGHTENS DARK PARTS
New function will lighten shadows and reveal details hidden in dark parts of your photo without the risk of lowering the quality of detail.
MORE COLOUR
A delicate enhancement of colour intensity will make your photos more colourful. In particular, it will make skin colour tones noticeably more lively.
MORE CONTRAST
A thorough analysis of each photo is based on adjusting the black and white points on pictures. This results in an optimal colour contrast.
You can either enhance all photos at once or just enhance a few selected ones. The toolbar for auto enhance is readily accessible for each photo.
CAREFULLY SELECT PHOTOS FOR AUTO ENHANCE
Enhance only photos which have darker parts. Make sure to configure your monitor before you decide.